What Could Happen If Regulators Shut Tether Down? Analysis
In case regulators decide to stop Tether, what could happen on the market and to the investors? Let's find out in our Tether news today.
Bitcoin as a cryptocurrency is extremely connected to Tether and ever since it became tradeable back in 2015, Tether has occupied a huge part of the BTC market but also a part of the wider crypto ecosystem. USDT is the third-biggest token by market cap and it is pegged 1:1 to the US dollar by providing an on-ramp and safe haven for millions of traders. With Tether already facing legal actions, what could happen if regulators shut it down? Some analysts warned recently that Tether and other stablecoins could face an uncertain future as the governments increase their regulatory scrutiny of the sector.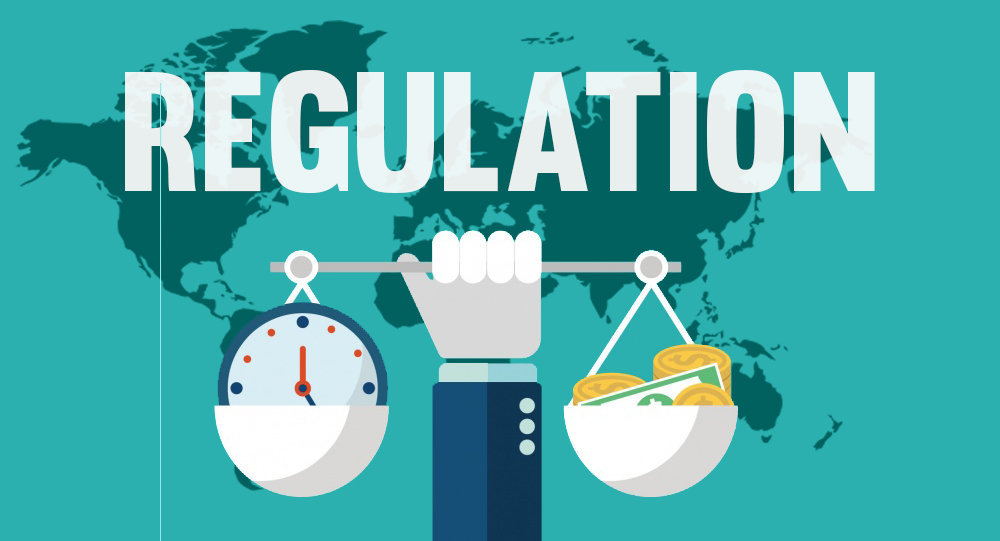 According to the main industry players, the hypothetical collapse of Tether could eventually harm Bitcoin and the rest of the crypto market but Bitcoin will bounce back and other stable coins will take over the USDT place. Tether has attracted many controversies since its time being but it also attracted the attention of the financial regulators which is something that could be ominous for the stablecoin and crypto in general. David Gerard noted:
 "So far, the only regulator taking action is the New York Attorney General – but the US Commodity Futures Trading Commission (CFTC) has subpoenaed information from iFinex, [the operator of Tether,] before. But regulators go slowly, and in fine detail. So I wouldn't try to put a timescale on it."
Given that the CFTC charged BitMEX for illegally operating a crypto derivatives trading platform it can't be ruled out that the regulators took Tether and bitfinex into consideration. According to BCH developer Amaury Sechet:
 "It is probably already ongoing."

Assuming that CFTC and other regulators target Tether, the consequences could be steep. BitMEX CEO Arthur Hayes faces up to five years in prison for violating the bank secrecy act. So if the CFTC or someone else stops tether from operating, we can expect that Bitcoin could get a stronger hit. According to OKEX CEO Jay Hao, the effects could be harsh:
 "Tether is the third-largest cryptocurrency with a market [capitalization] of over USD 15 billion. It's also by far the most popular stablecoin. If Tether were prevented from operating it would most likely have to take place over a staggered period of time to protect investors and all players in the space and minimize the impact of its exit."