Maps.me Raises $50M Funding Round Led by SPF for DeFi Inclusion
Maps.me stands as one of the leading offline mapping applications out there, and had recently done a fundraising round by the tune of $50 million. This funding round was done in a bid to have its platform to incorporate new decentralized finance tools.
Pushing For New DeFi-Focused Innovations
As for who took part in this "Maps.me 2,0" funding round, the more notable names is Alameda Research's Sam Bankman-Fried, as well as Genesis Capital and CMS Holdings. Maps.me 2.0 stands to offer a wide range of use as an application.
One of the many features will include hotel bookings, travel guides, as well as mapping services. As for the DeFi angle of its new services, Maps.me 2.0 will offer a multi-currency crypto-asset wallet, one promising up to 8% in annual yields. This will run alongside general exchange features, as well.
Alex Grebnev stated, he highlighted how users would be capable of generating yields on their savings, doing so by lending these savings out to borrowers directly.
Another key asset explained by Grebnev is the plan to allow for users to trade in an array of assets. One of the big selling points on that front is these trades won't have limits placed on transaction sizes or geographical boundaries.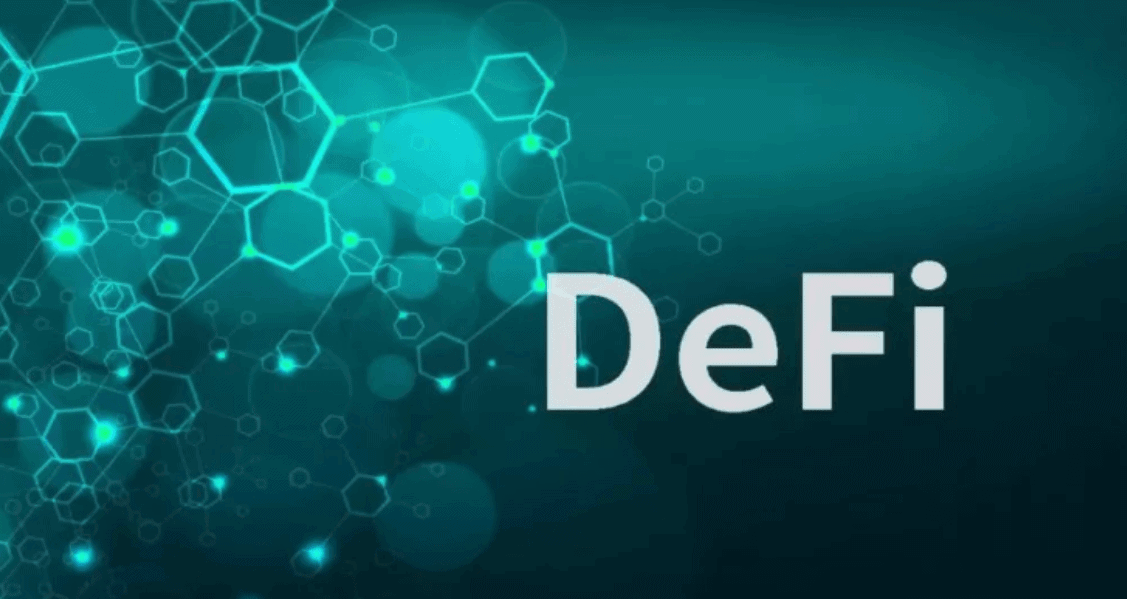 The Mandatory Kind Words
Here's where thighs get interesting, though. Maps.me claims to be the first-ever "Mainstream" app to ever embrace DeFi. The app itself boasts eight long years of operation, having gathered themselves a user count of more than 140 million in the process. For the year of 2020, the app recorded some 60 million active users, as well.
Bankman-Fried gave the mandatory kind words about the matter, as well. He highlighted how Map.me will start financing millions of users through its everyday app by way of democratizing and embedding access to finance that earns yields.
Bankman-Fried stands convinced that DeFi mainstream adoption could be propelled forward thanks to Maps.me's efforts, which would see this groundbreaking technology be brought to the public.
Plans For The Future
He went further, explaining that the long-term plan for these investments involves the creation of an embedded platform. Through this platform, an array of financial services could be provided to help with travel, investments, and payments.
Further potential lies in adding in things like investment, forex, peer-to-peer, and credit card payment services, all with the typical strong loyalty incentives, low fees, and no hidden costs.