Strong Demand Could Raise Bitcoin's Price: Former US Treasury Secretary
The strong demand could possibly increase Bitcoin's price according to the US Treasury Secretary Lawrence Summers who previously said that Bitcoin is "here to stay." In today's BTC news, we are looking more into his opinion.
Lawrence summers say that the finite supply of BTC is going to be a factor that will impose a strong demand which eventually could raise the prices of the number one cryptocurrency. The former US Treasury Secretary noted that institutions and people that find it as a hedge from inflation are turning to crypto now more than ever. At the same time, BTC is more than just a currency as experts noted.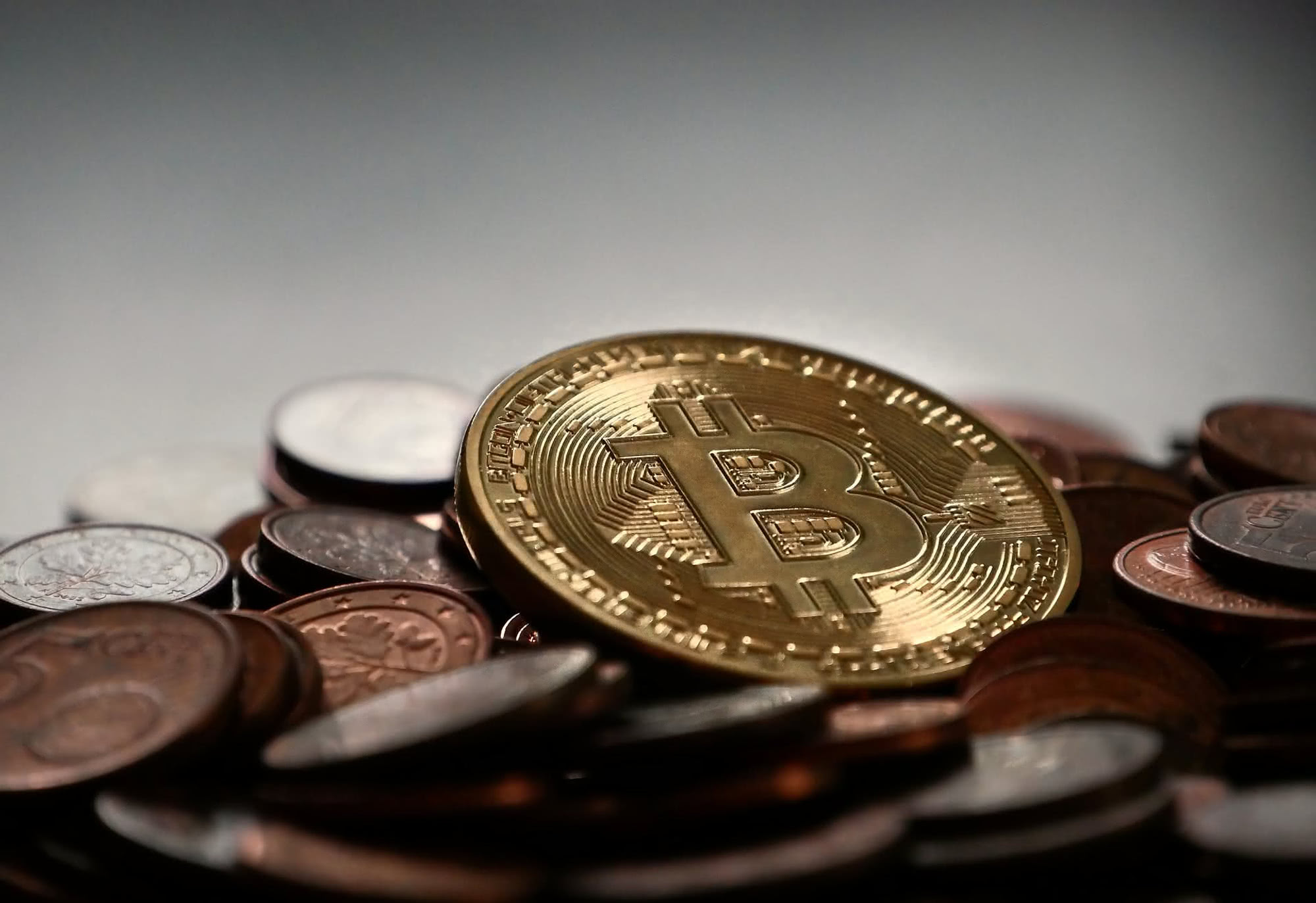 BTC already proved its resilience and gained more traction among institutions and the general public, making the price primed for more growth as Summers told Bloomberg during the "Wall Street Week" back on Friday. Speaking whether BTC is  a bubble, Summers noted that he doesn't want to predict the cryptocurrency's price movements in the short-term but said that institutions seem to like it so it must be here to stay:
 "I think that having run up and then run way down, and then move back, it looks much more resilient, and therefore I think people are going to move towards it. And as people move towards it, given the finiteness of its supply, that's going to be a factor working to raise prices."
Me neither

— Elon Musk (@elonmusk) January 9, 2021
Summers is a well-known economist that served as vice president of development economics and chief economist of the World Bank, he was also a director of the National Economic Council and senior US Treasury Department Official.  As recently reported, Guggenheim Partners which has about $295 billion dollars under management and CIO Scott Minerd reiterated his prediction that BTC will hit $400,000:
 "I think one thing that we're seeing is the sudden interest in retail. We're moving into a speculative frenzy."
Tesla's CEO Elon Musk also shared his view on BTC as well as remaining skeptical that it will become the main currency system:
 "The thing we call money is just an information system for labor allocation. What actually matters is making goods & providing services. We should look at currencies from an information theory standpoint. Whichever has least error & latency will win."