Jay Z And Jack Dorsey To Allocate $23.5M In BTC To Fund Development
Jay Z and Jack Dorsey are working on a bitcoin endowment that will focus on Bitcoin development and they are starting in India and Africa so let's read more about it in the latest BTC news.
Both Jay Z and Jack Dorsey are working on an endowment to fund BTC development in Africa and India according to the announcement made today. They will allocate 500 bitcoin into the fund which is about $23.5 million and will be set up as a blind irrevocable trust which will not take any direction from the founders once it is set up. They are also hiring three board members to get the game started.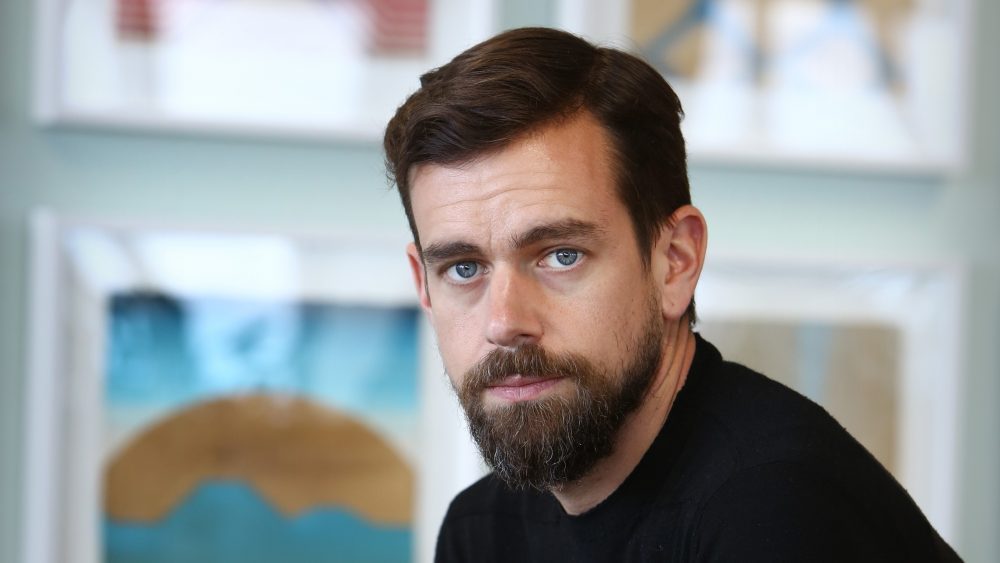 The application process provides another detail stating that the mission statement is to make "BTC the internet currency." Dorsey has been a fan of this idea for a long time and bitcoin now has the chance to become the currency of the internet. Speaking with Joe Rogan he said:
"I believe the Internet will have a native currency and I don't know if it's Bitcoin. I think it will be [Bitcoin] given all the tests it has been through and the principles behind it, how it was created. It was something that was born on the Internet, was developed on the Internet, was tested on the Internet, [and] it is of the Internet."
JAY-Z/@S_C_ and I are giving 500 BTC to a new endowment named ₿trust to fund #Bitcoin development, initially focused on teams in Africa & India. It'll be set up as a blind irrevocable trust, taking zero direction from us. We need 3 board members to start: https://t.co/L4mRBryMJe

— jack (@jack) February 12, 2021
Dorsey also showed that he wants to Back Bitcoin since in 2020 his payment company Square bought 4079 bitcoin as a part of the company's investment strategy and this certainly paid off since Bitcoin's cache is now worth $222 million. Twitter hasn't invested in BTC so far as the CFO Ned Segal said that the company is considering investing some of the assets into BTC but hasn't yet felt it is appropriate:
"We've done a lot of the upfront thinking to consider how we might pay employees should they ask to be paid in Bitcoin, how we might pay a vendor if they asked to be paid in Bitcoin, and whether we need to have Bitcoin on our balance sheet should that happen. It's something we continue to study and look at. We want to be thoughtful about it over time, but we haven't made any changes yet."